Pool Fencing Experts in Orlando FL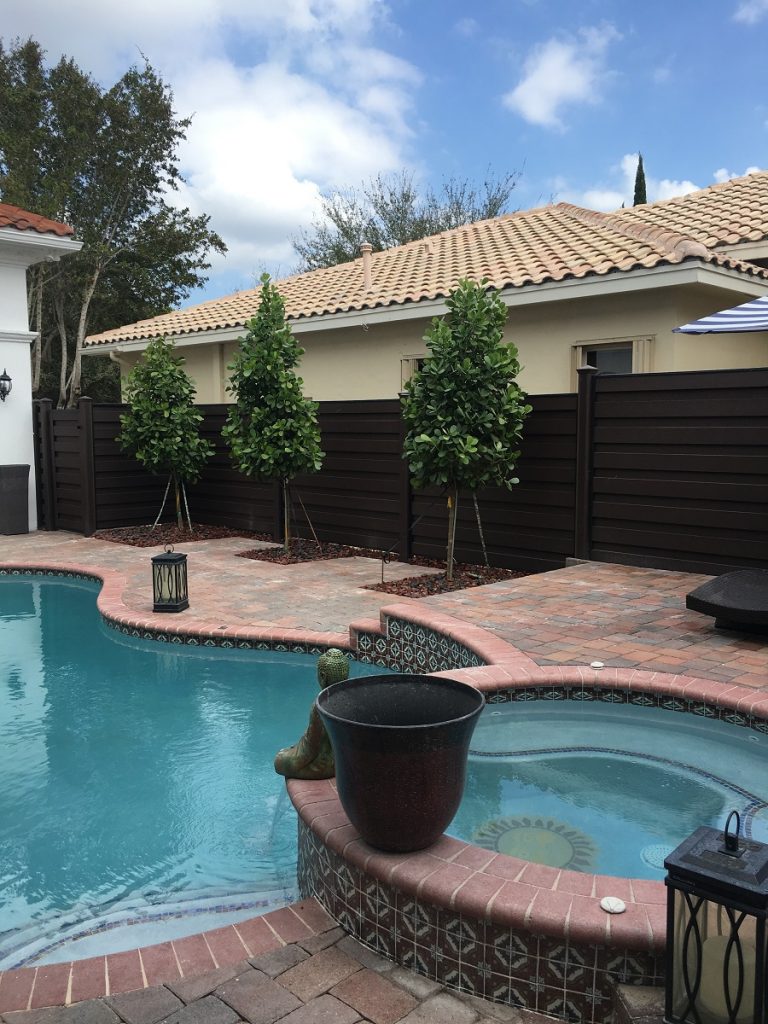 Orlando Pool Fence Installation Experts
Orlando is home to some of the most gorgeous home pools and even rooftop pool areas. The warm weather that we experience throughout the year means that we are able to enjoy our pool areas much more than others would. It is no wonder why so many people have chosen to invest into a wonderful pool for their homes our apartment complexes. IF you own a pool that just isn't looking that good, or if you require some safety around your pool area, we have the expert contractors that are available at affordable prices to be able to satisfy all you pool enclosure needs. We have Orlando's best pool fence contractors to bring you top level service to your pool area. If you have any kids or small pets that have trouble swimming, we have a very important message to give you. Install a pool fence!! Seriously, this can be a huge hazard for many people because of how many people they might invite to share their pool space. Often times, we must watch the kids and their friends if they want to come over and enjoy your pool. This often means a huge headache for most since it involves having to look after a bunch of little ones to make sure that no one falls in the pool on accident. A very simple solution to this problem is to just install a pool fence around your space. We have some of the most affordable pool fences that you can own to add security to your backyard. By installing one of these fences, you can ease up a bit knowing that no one will get hurt in the pool. It also means that you can relax a little bit better, even if you are stuck watching the kids on the weekend.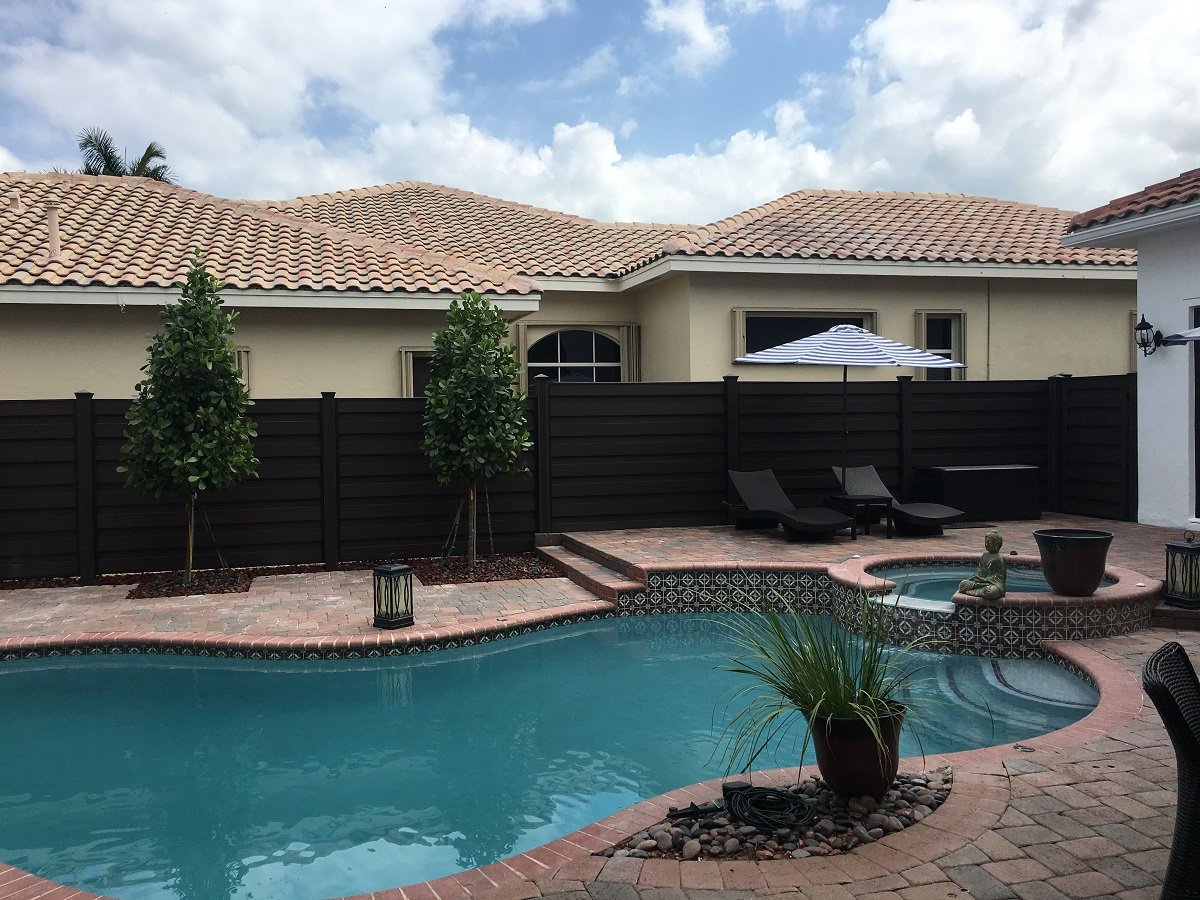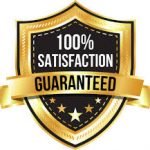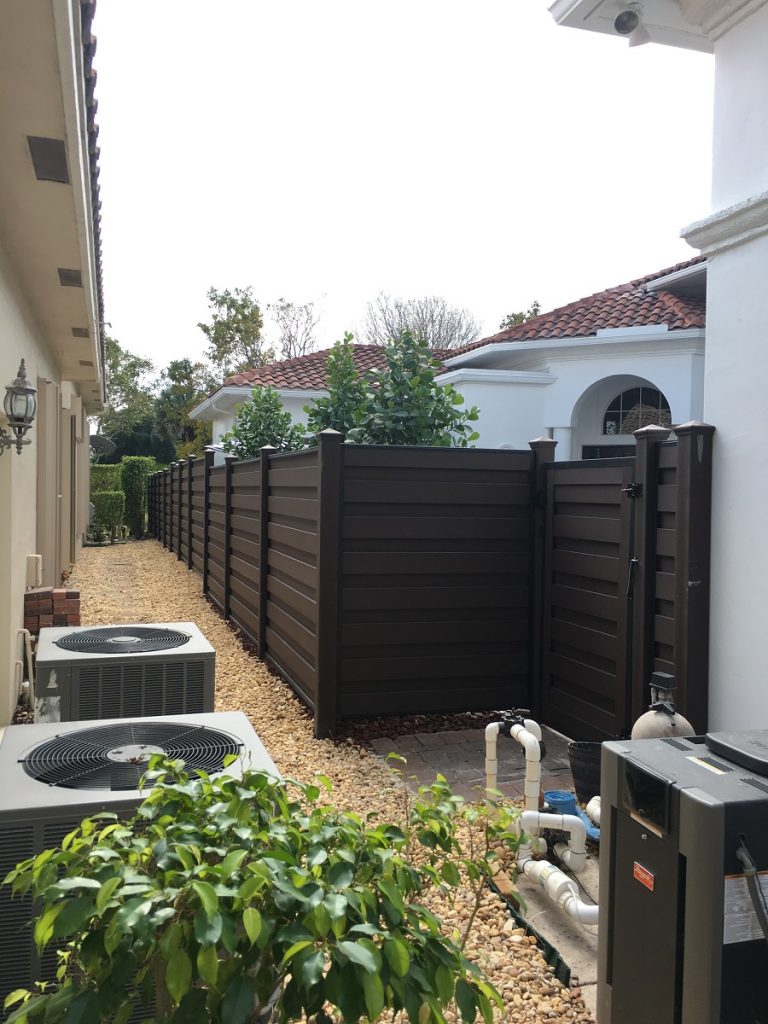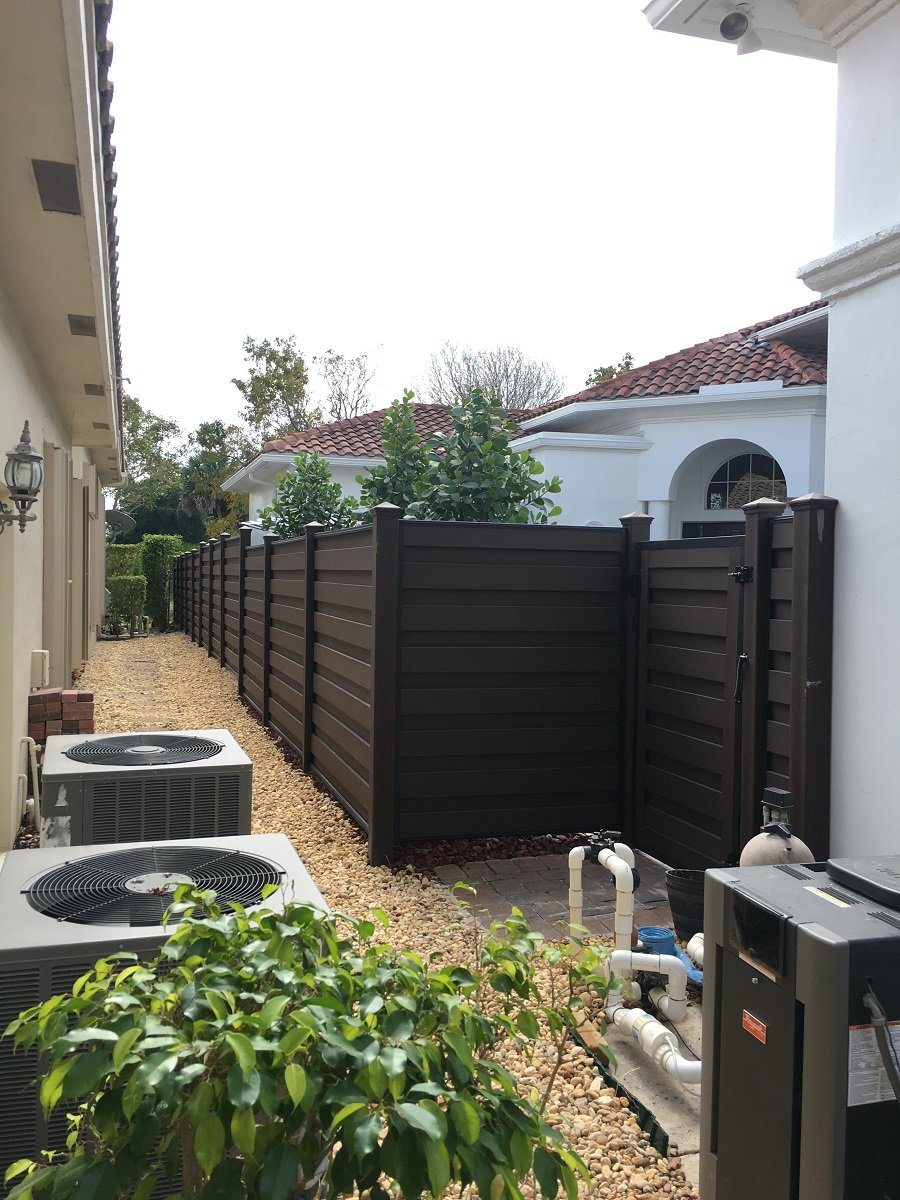 Best Pool Fence Services in Orlando
Our pool fences aren't just the average ones you can find from another source. We have the best pool fence designs for our Orlando residents to choose from. Not only do we have elaborate and beautiful designs to match your home, but we also have simpler ones to bring down the cost. With our top-rated pool fence installers, you can have just about any look you desire by custom making the fence to surround your pool. We can construct almost any design you could think of, and we secure them to the perimeter of your pool in the latest methods for strength and long-lasting placement. You can rest assured knowing that your pool fence won't just come down from someone falling on it. Instead, you can be more relaxed knowing that you've drastically increased the safety of your pool area. We aim to provide this level of comfort for your home at affordable prices so that everyone can use our expert pool fence services. Even if you already have on in place, we can inspect it or repair it f something isn't right.