Fence Repair Company in Orlando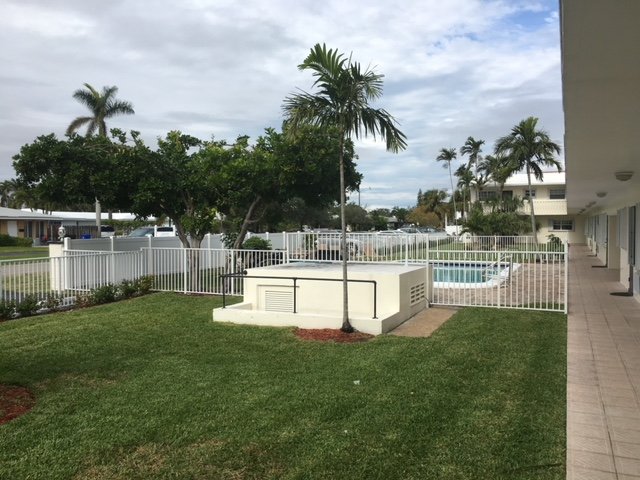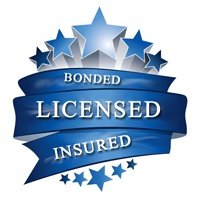 Residential Fence Repair Orlando
When it comes to providing a quality repair service at an exceptional price, there is no one in Orlando that does it better than us! We are simply the best at repairing existing fences, gate, and balcony railings, even if they weren't made by us. We offer the best prices in Orange County for any kind of fence or enclosure repair that you may need for your home or business. Our top ranking fence repair contractors have a high level of experience so that you can be sure to receive someone on the job who really knows what they are doing. We have heard from many people in the past that there are contractors out there who just aren't qualified to be repairing fences. The thing is, some of them just come by your property and then tell you right away that you need an entirely new fence. Now this may sometimes be the case, however, from our experience, it is usually much better to save the customer money by offering a repair instead of a replacement. With our expert fence repair workers, we make sure to give you all the options that are available to you, instead of just the one option that happens to benefit us the most. That means that you can only expect the best from our fence repair contractors, which work very hard to save you money. By choosing to do better by the client, we can often bring down the costs by repairing the existing structure that is in place. Since our Orlando fence repair contractors are so experienced in the industry, they are able to easily adapt to fix a fence or enclosure that we do not offer. It never hurts to call us and ask us if we can help you, you may be surprised about what options may be available to you.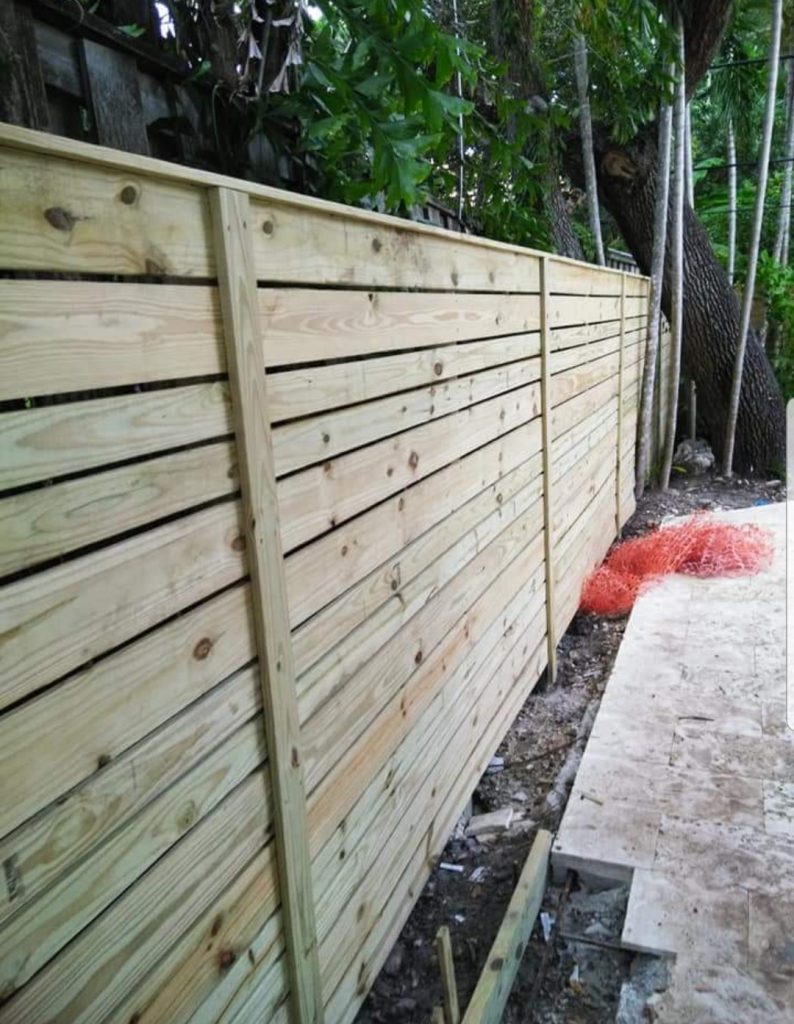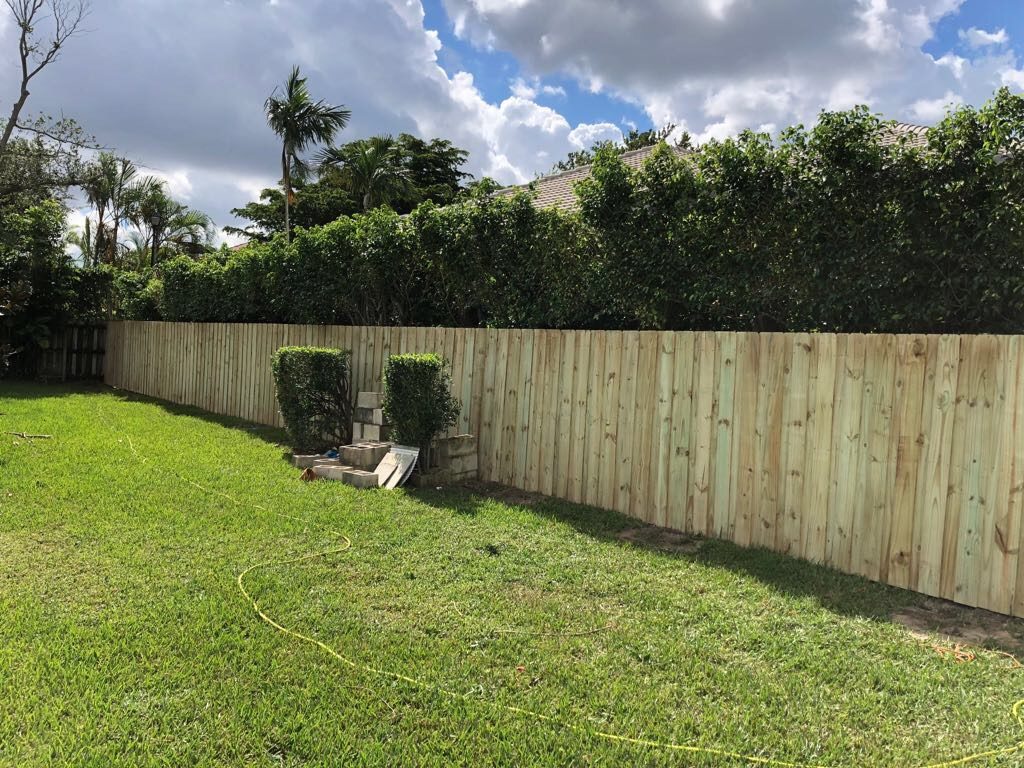 Top-Rated Fence Repair in Orlando, FL
When it comes to inclusivity, our contractors have the best repair service in Orlando with the most competitive prices too. You see, anyone can promise you that they will fix your fence. But will it look good? Will it stand strong after it is placed? There are many questions that can come up during the process of repairing an existing fence, which is why we will make sure to answer all of those questions while also providing a high level of communication throughout the job. By maintaining communication throughout the repair, you can stay up to date with the progress and there won't be any surprises once we are done working for you. It has really never been this easy to have a part of your fence fixed up after receiving some damage. We have done tons of work repairing fences and enclosure after hurricanes, so we understand what kind of fences stand up stronger to those conditions. We use this knowledge and bring it to your property whenever you hire us.